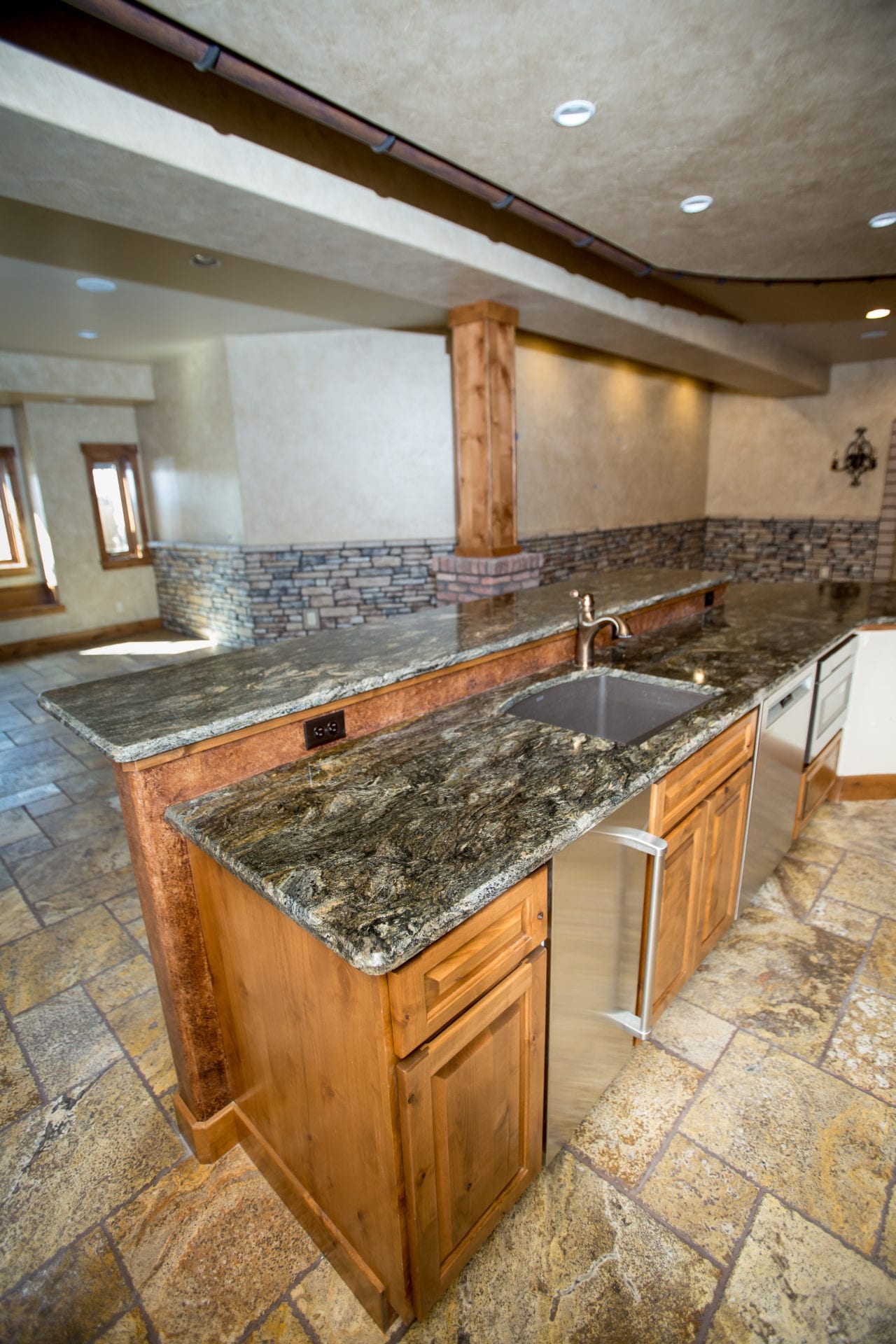 For more than nine years, Al's Granite has been providing high-quality stone slabs for property improvement projects. We cater to all the granite needs of clients in Northern Colorado and the northern Front Range area, mainly Fort Collins.
We are a small, family-owned business where the owner is hands-on in every step of the way.
We specialize in creating granite countertops and cabinets in both residential and commercial spaces. Our team is skilled at fabricating the slab of stone you choose into what you need for your project. We will also do all the installation work.
Some stones that we have available are granite, quartz (silestone), marble, and other remnants from our previous projects. Remnants are typically used for smaller jobs since they often cannot be used to cover full kitchen counters. Visit one of our natural stone suppliers or our shop in Fort Collins to check out all your choices. 
Get New Countertops and Cabinets Today
Set up an appointment or get a free estimate now. Call us at (970) 667-7242.